TOE2TOE GYM – PROUDLY SPONSORED by-
ESN CAR SALE – COVENTRY – Mr Dean Woodhouse CEO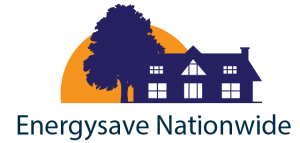 CLICK BELOW AND DONATE TO US IF YOU LIKE….COVID-19 HIT US HARD..!

If you would like maximum exposure for your business then please do not hesitate in contacting us regarding sponsorship.
PLEASE CLICK THE LINK BELOW FOR OUR PDF FILE PRICE LIST.
ALSO-
***EVENT SPONSORSHIP OFFER'S AVAILABLE***
If any company would to sponsor any of our events then please feel free to call or just simply Email us at- SponsorUs@Toe2ToeGym.co.uk
INFO HOTLINE: 0844 870 8269
Below is a quick breakdown of our packages.