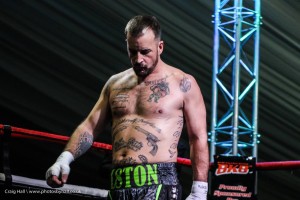 Owner, founder, fighter and managing director of Toe2Toe Boxing Academy. Educated in Coventry Leighton has tried his hand in a variety of vocations over the years. In January 2014 he decided to follow his entrepreneurial calling and life-long ambition to open a boxing gym. With a keen interest in the sport and a passion for helping others succeed Leighton now has an 8 strong team of like-minded, fully qualified boxing, fitness & mma instructors with a variety of expertise.
Leighton leads his team with a unique and successful style. With over 25 years boxing experience he shares his wealth of knowledge inspiring the Toe2Toe team and providing a safe environment for people of all ages to come and take part in a variety of different classes throughout the week. Former high level Amateur and professional bare knuckle boxer. Leighton now currently holds the Light Middleweight Bare Knuckle Boxing (BKB) Championship belt of Great Britain and also holds BKBtm 2017 fight of the year award against the UFC legend Melvin 'The young assassin' Guillard.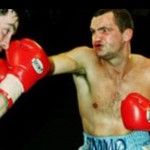 Niel Simpson
Former British and Commonwealth light heavyweight champion offering his knowledge on a 121 basis.
James O'Leary
Gurdeep Mann
Billy Parmer
Kian Shakori
Sat Padda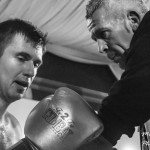 Nigel Howell
ABA qualified boxing instructor with 30 years of knowledge to pass onto others

Kaz Bains
34yrs old
18 years weightlifting/gym experience
Solid understanding of nutrition
Experienced coach
17 years boxing experience
Black belt Wado Ryu Karate
Also decent experience in Judo, Kickboxing, Muay Thai and some grappling